Cervinia Finishes 3rd At Cessnock
Aug 22, 2016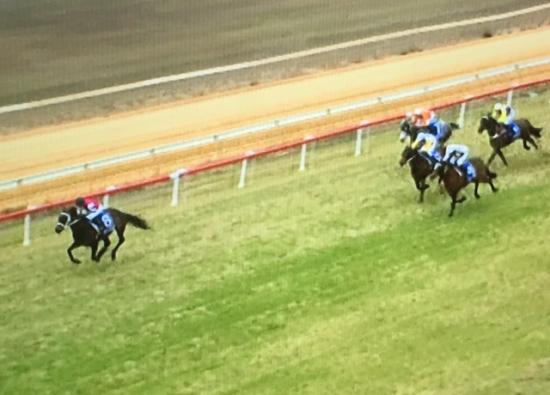 The stable saddled up Cervinia to race one on the Cessnock card in a BM 58 handicap with a five-year-old Bay mare competing over 2125 m with Aaron Bullock aboard jumping from barrier (1).
After a recent second at Gosford over 2100 m in a class 2, Cervinia was loaded for this assignment, & on landing it was Cervinia the clear leader, passing the second crossing was joined by Miss Tickles to sir off the leaders hip, Plushenco pushed forward, as Sirius Spy moved into third, with Cervinia was at this point just losing touch with leading the leading pack as the field made there way round the back.
The pace picked up heading towards the corner as Miss Tickles made a dash for home, lengthening in stride to go two lengths in advance of Cervinia, who was trying hard down the outside, further out saw Im Trouble, running on strongly from towards the rear, but on hitting the wine country club finish line the winner was Miss Tickles in advance of Im Trouble with Cervinia arriving in third.
CERVINIA
5yo Bay Mare
D.O.B: 11-Oct-2011
by CASINO PRINCE from MATTIE
5x Pedigree Report